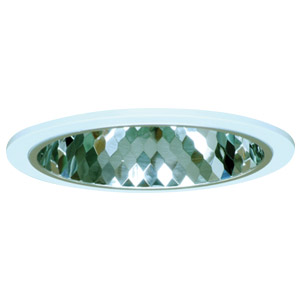 • User friendly design
• Modern Energy Saving lamps
• Easy maintenance
• Excellent Photometric performance
• Integral gear box
• Also available in LED
A modern range of recessed ceiling mounting downlight fittings. The luminaire comes with integral gearbox and uses compact fluorescent lamps. The reflector is made from facetted aluminium and has been designed with the best photometrics in mind.
The range is also available with maintained remote emergency and digital dimming options.
The units are designed to provide required illuminance levels as well as an attractive appearance in most residential and commercial buildings. For any advice regarding the technical aspects of these products please consult our Technical Department.