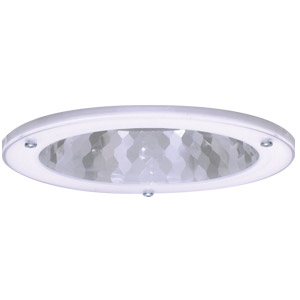 • User friendly design
• Modern Energy Saving lamps
• Easy maintenance
• Excellent Photometric performance
A useful range of recessed ceiling mounting downlight fittings. The luminaire comes with integral gearbox and uses compact fluorescent lamps. The protective polycarbonate diffuser is housed in a fully sealed and gasketted frame, to give the luminaire IP65 protection.
The range is also available with maintained remote emergency and digital dimming options. The units are designed to provide the required lighting levels in exterior applications such as arcades, entrances, and overhangs of most industrial, educational, medical and commercial buildings.