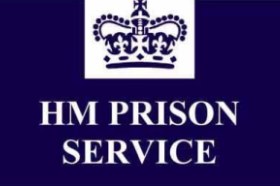 Sondia Lighting has picked up a significant contract to supply a number of lighting solutions for a major UK prison.
The prison lighting order will see the supply and fitting of the Hercules Safe Cell Fitting, and the Diamond, Sapphire and Ulysses for the Circulation Areas.
While conducting a site survey, Sondia Lighting also identified and issue with uncovered heating coils. Sondia provided a quote and also secured an order for the Heating Coil Shrouds.
The contract win underlines Sondia Lighting's strength in the prisons and security lighting sector.